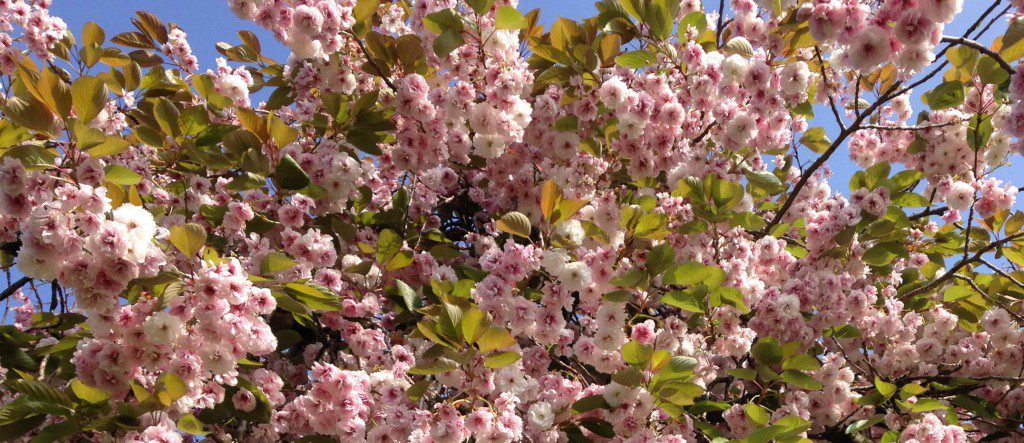 Hello Friends!
Welcome to Contemplative at Home, the place where you find a series of guided meditative prayer sessions, delivered directly to your inbox or your earbuds.
The podcast offers the listener between 20 and 30 minutes of contemplative prayer, in which we settle our attention into the Lord's presence and then hear a passage of scripture read slowly enough to let it deeply come to life.
We typically pray with a gospel account, observing how someone met Jesus, and how they were changed by the encounter.
The prayer style is very similar to Lectio Divina, offered in an Ignatian style.
Anyone wishing to try sitting deeply in the Lord's presence, praying contemplatively or using the Bible in a new way is very welcome to join us here.
Publication is, admittedly, a bit sporadic and unpredictable, although I have tended to produce several in the spring and early summer. To ensure you don't miss a new episode, subscribe to the email list, and each time a new episode is published, you will be notified immediately.
It is a privilege and pleasure to have you in this space, thank you very much for stopping by!
Every blessing