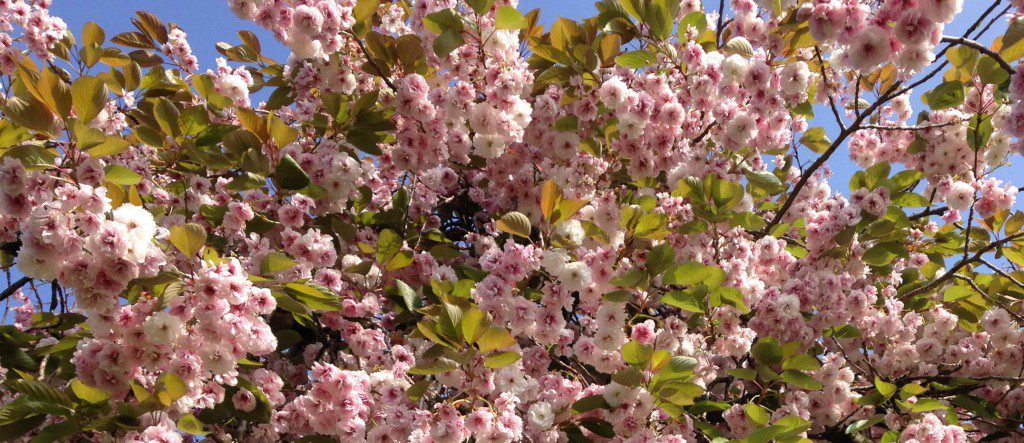 Hello Friends!
Welcome to Contemplative at Home, an online resource for guided meditative prayer.
If you want to learn to sit more deeply in the Lord's presence, or you're ready to engage with the Bible in a different way, you may find this practice helpful.
In each 20 minute episode of contemplative prayer, you will be guided through an encounter with a gospel story, listening for one thing which is relevant for you today.
The prayer style is very similar to Lectio Divina, drawing on St Ignatius' approach to prayer.
The podcast is currently being published weekly.
This is my passion project, born out of a desire to help you come home to yourself, to deepen your connection with yourself and God's love. Please do click around the site to learn more, and by all means, have a go at praying with an episode.
We have a growing community in our Facebook group, and once you've prayed with the audio, you are most welcome to join us there.
It is a privilege and pleasure to have you in this space, thank you very much for stopping by!
Every blessing