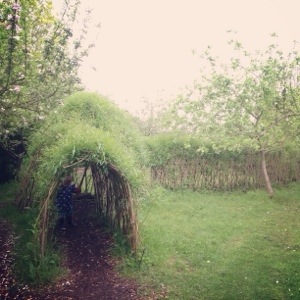 Hello and thank you so much for stopping by.
This feels something like a launch party, as though we need a few balloons, a cake and a small but enthusiastic round of applause.
The concept for this space has crystallised over the past few weeks and I know that now is the time to leap into the unknown and make a start.
My vision and hope is that this blog will be a place to explore the pause, to stop and reflect together on who we are, who God is and how God is speaking to us.
The current plan is to post
– a weekly podcast of Lectio Divina, guided contemplative prayer
– photos and videos of reflective moments and spaces
– reflections on the contemplative experience, Christian faith, and raising children in that context
I am stepping into the unknown, fears and misgivings in tow, with no idea where exactly this will lead, but confident in the Lord's great love and gracious presence.
May we walk together more deeply into His heart.
If you wish to subscribe I'd be delighted! Looking forward to sharing the journey with you…