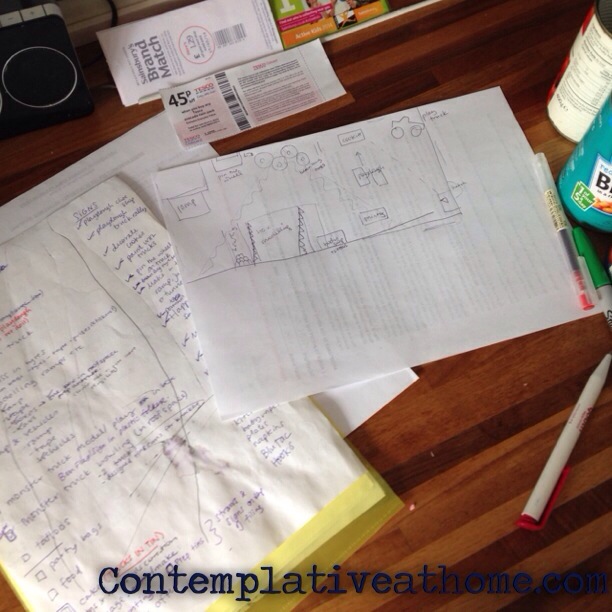 I'm in the throes of organising a five year old birthday party. I have been really taken with the planning of this party, I must admit, for months now. It has been my guilty pleasure: snatching moments to dream, scheme, scrounge, and make. My event planning/ teacher genes, lack of professional outlet, and love for this boy have converged to create something a little bit giant.
My cousin recently posted this quote from Sarah Young's Jesus Calling on Instagram, and in light of my perhaps-borderline-obsessive?-planning it stopped me in my tracks:
"Walk with Me in holy trust, responding to My initiatives rather than trying to make things fit your plans. I died to set you free, and that includes freedom from compulsive planning. When your mind spins with a multitude of thoughts, you cannot hear My voice. A mind preoccupied with planning pays homage to the idol of control. Turn from this idolatry back to Me. Listen to Me and live abundantly!"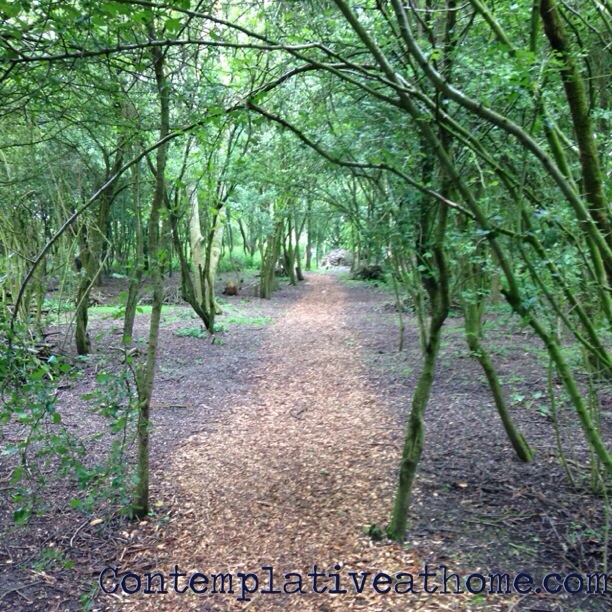 Thank you for this reminder, Lord! Please help me to find the line here between compulsive planning and celebration. Help me to implement these ideas in the full light of Your love, glory and eternal perspective. 
I've realised that the trick is to let my creativity flow without needing to own or control the results. The truth is that I'm not in control. The beauty of the creative process is watching it unfold, and that involves letting it go.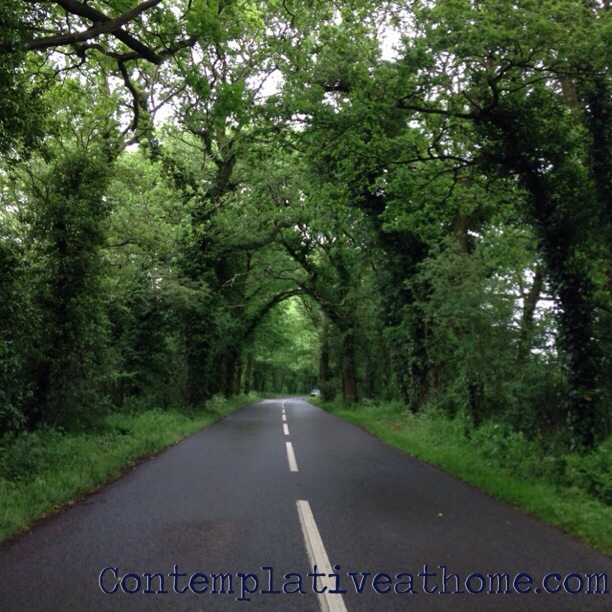 This week, these beautiful roads have reminded me that in some ways, the manner in which I reach my destination matters as much as whether or not I get there.
1 Samuel 16:7 "The Lord said to Samuel…the Lord does not see as mortals see; they look on the outward appearance, but the Lord looks on the heart.""
So in my heart, I let go of the need to compulsively plan and control something that can't actually be controlled. Instead I enjoy the creative process, and offer the results to the service of God and the people who will come to celebrate my boy.
And as if by magic, all my tension melts into gratitude.
And I can enjoy the planning without allowing it to take precedence over being present to prayer, or to my children, or to my husband.
But the ironing just might have to wait! (Edit: I actually did get some ironing done after I wrote this post and before the party! Success!!!)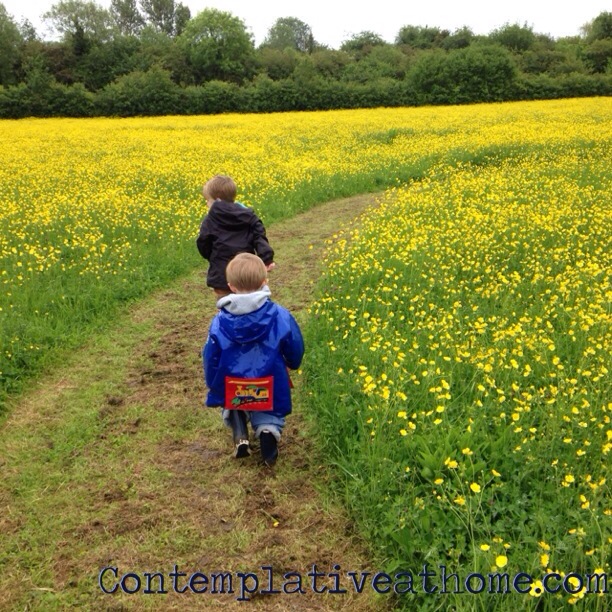 Friends, all this party planning is sadly consuming the time I would be using to figure out the technicalities of podcasting, so it will be another 2-3 weeks before the Lectio podcast is up and running. I'm really looking forward to making it happen! Apologies for the delay. xx