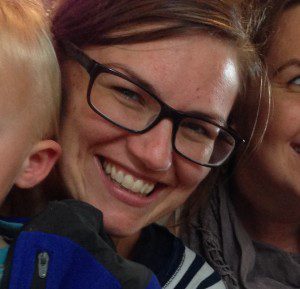 Hello there! It is a privilege and pleasure to welcome you to this space!
My family roots are in California and my husband hails from Northern Ireland. Together we are raising our children in England. All three of these places feel like home in different ways, so if my accent sounds conflicted please forgive me !!
In addition to parenting small boys (my primary job at the moment!), I offer spiritual direction, lead retreats, speak and lead small groups at church.
I have always been part of the Protestant community but am profoundly grateful for much input from the Jesuits over the years.
My desire in all things is to facilitate a deepening interior sense of wholeness, freedom and abundance of life. May you experience some of this as you encounter the Lord's gracious love through these podcasts.
Thanks again for stopping by, again, it is truly a privilege to share the journey with you.
– Lissy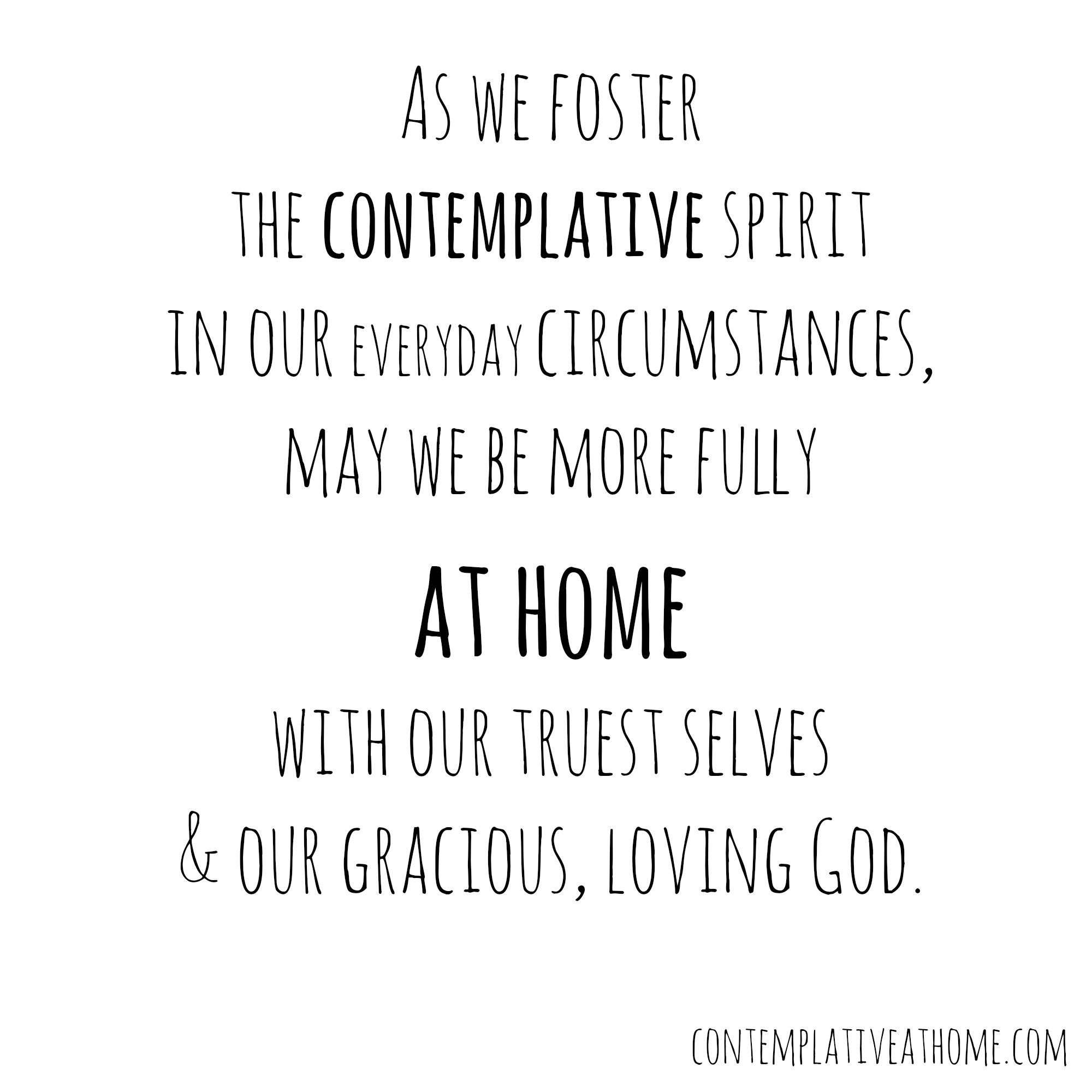 And thank you to my friends without whom this little project would not exist… Victoria for particularly inspiring and cheerleading, Rachel for helping me think and pray,  my bro for graphic design skills, to the anonymous friend who dropped cash through my post box in January. That was hugely encouraging, exactly what I needed at that moment! Thank you! And thank you, so much, to Fr Finbarr Lynch SJ, who taught me to pray in this way.