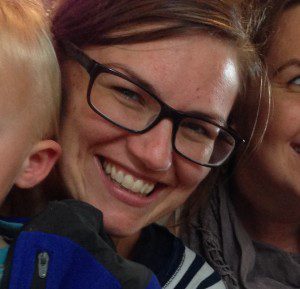 Hello friends!
I'm Lissy, and Contemplative at Home is my passion project, work which fills me with gratitude and joy.
As you'll hear in my accent, I call many places home: I grew up (mostly) in California and spend time with my family there each year. My husband is from Northern Ireland and together we are raising our children in England.
I offer spiritual direction, lead retreats, and teach at church.
I have always been part of the Protestant community (currently Church of England) but am profoundly grateful for much input from the Jesuits over the years.
My desire in all things is to facilitate a deepening interior sense of wholeness, freedom and abundance of life. May you experience some of this as you encounter the Lord's gracious love through these podcasts.
Thanks again for stopping by, again, it is truly a privilege to share the journey with you.
– Lissy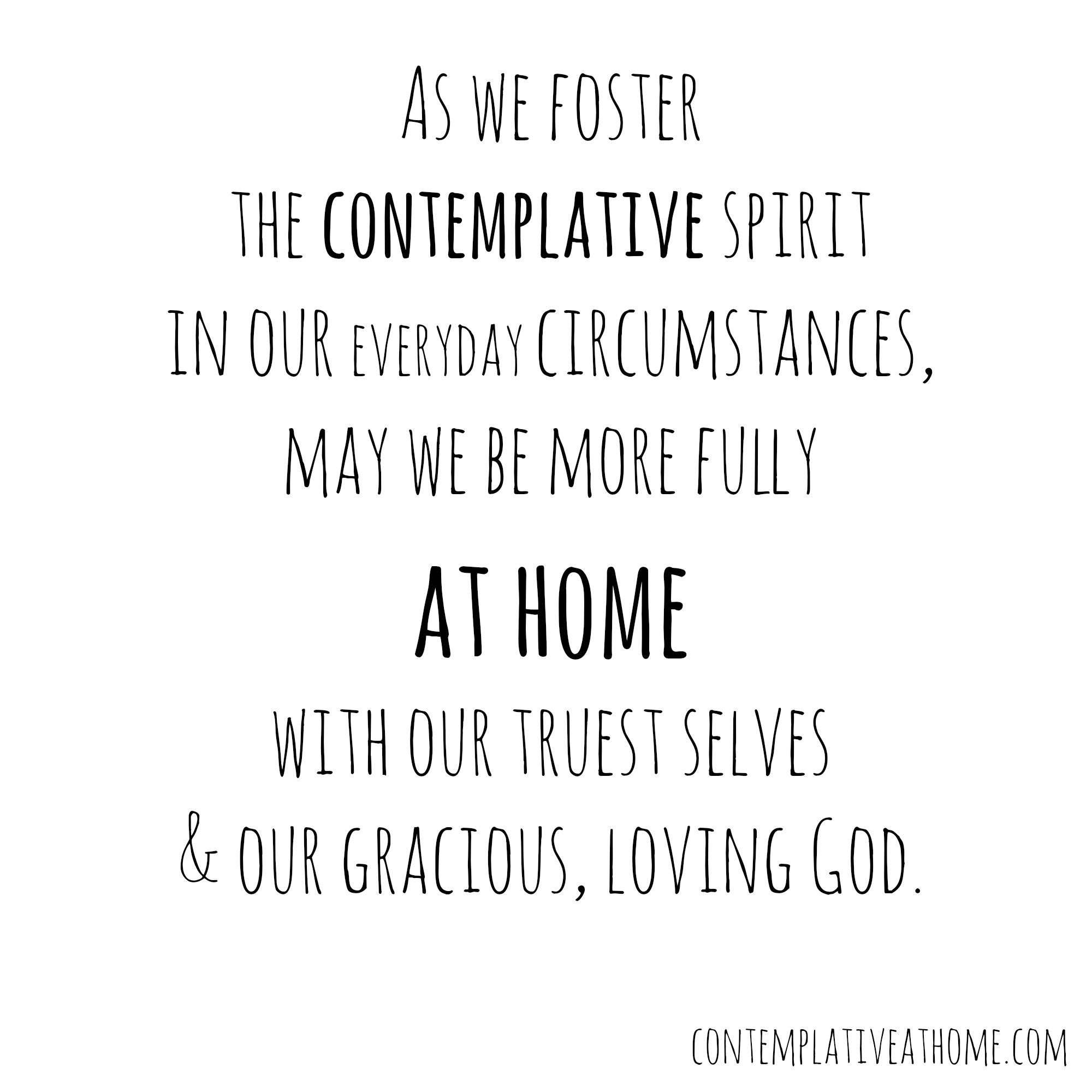 And thank you to the many others who support me to make this podcast possible… Hanna for management consulting, Victoria for particularly inspiring and cheerleading, Rachel for praying,  my bro for graphic design, the anonymous donor in January 2015 and to Paul. And thank you, so much, to Fr Finbarr Lynch SJ, who taught me to pray in this way.